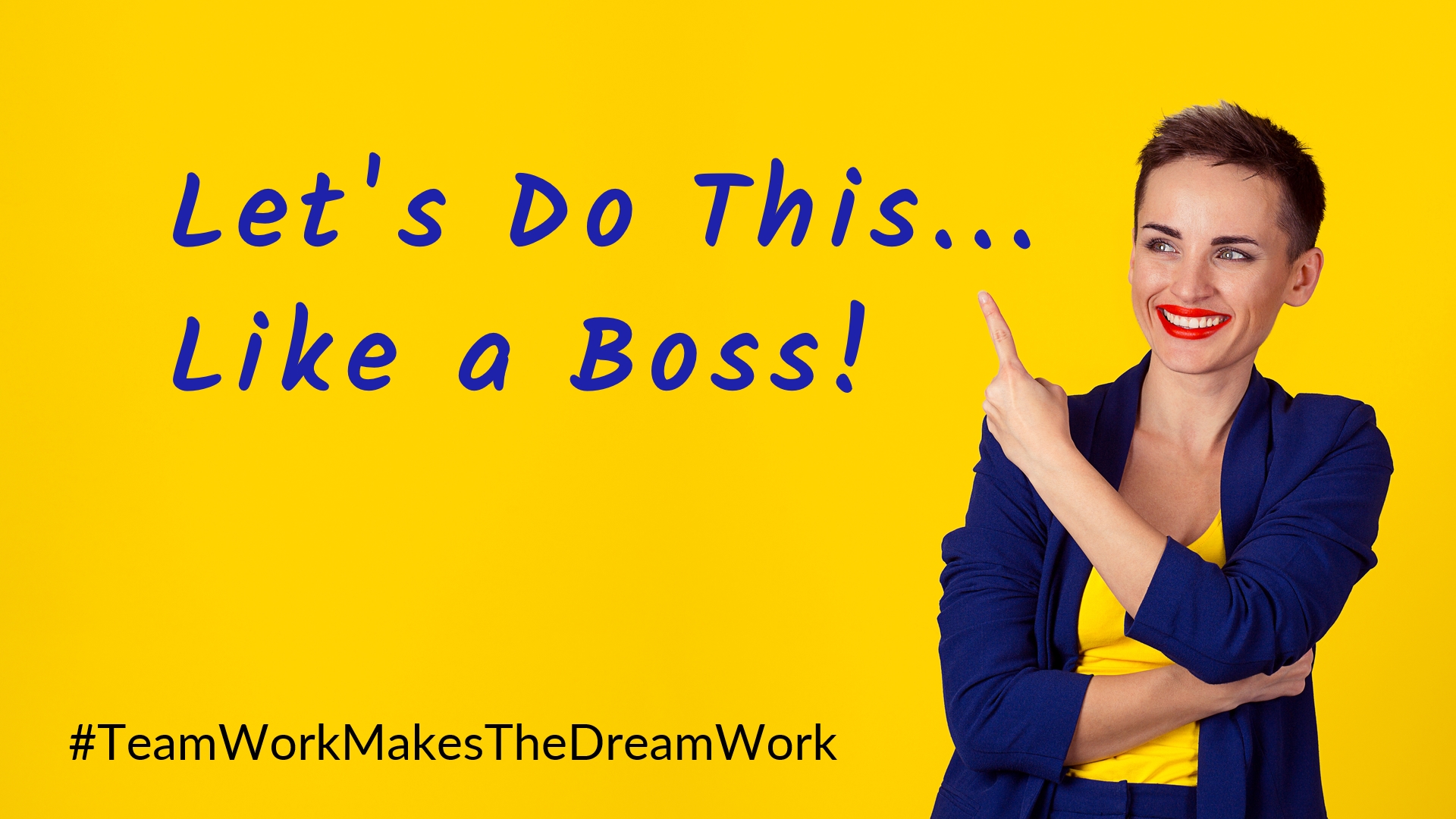 Roll Like a Boss!
Like a Boss Consulting provides an energetic and enthusiastic approach to sales and driving business performance.
We encourage people to do things differently. Whatever your role or goal we help you start thinking and acting Like a Boss. Essentially we coach to achieve results faster. By encouraging different behaviours and actions you'll be able to sell efficiently.
Specialising in the hospitality, meetings and event market we look to provide you with creative ways to engage with your market. We work with hotels, venues and event sales teams across the UK.
Everything we do is personal to you. No two customers are alike right? By understanding your customers and the path they follow alongside the way you do business we'll provide you with ways to grow your market share.
Led by an award-winning hospitality professional we use expertise and sales frontline experience to give your Boss mentality.
Let's get started!
Find out how we can help you do things differently