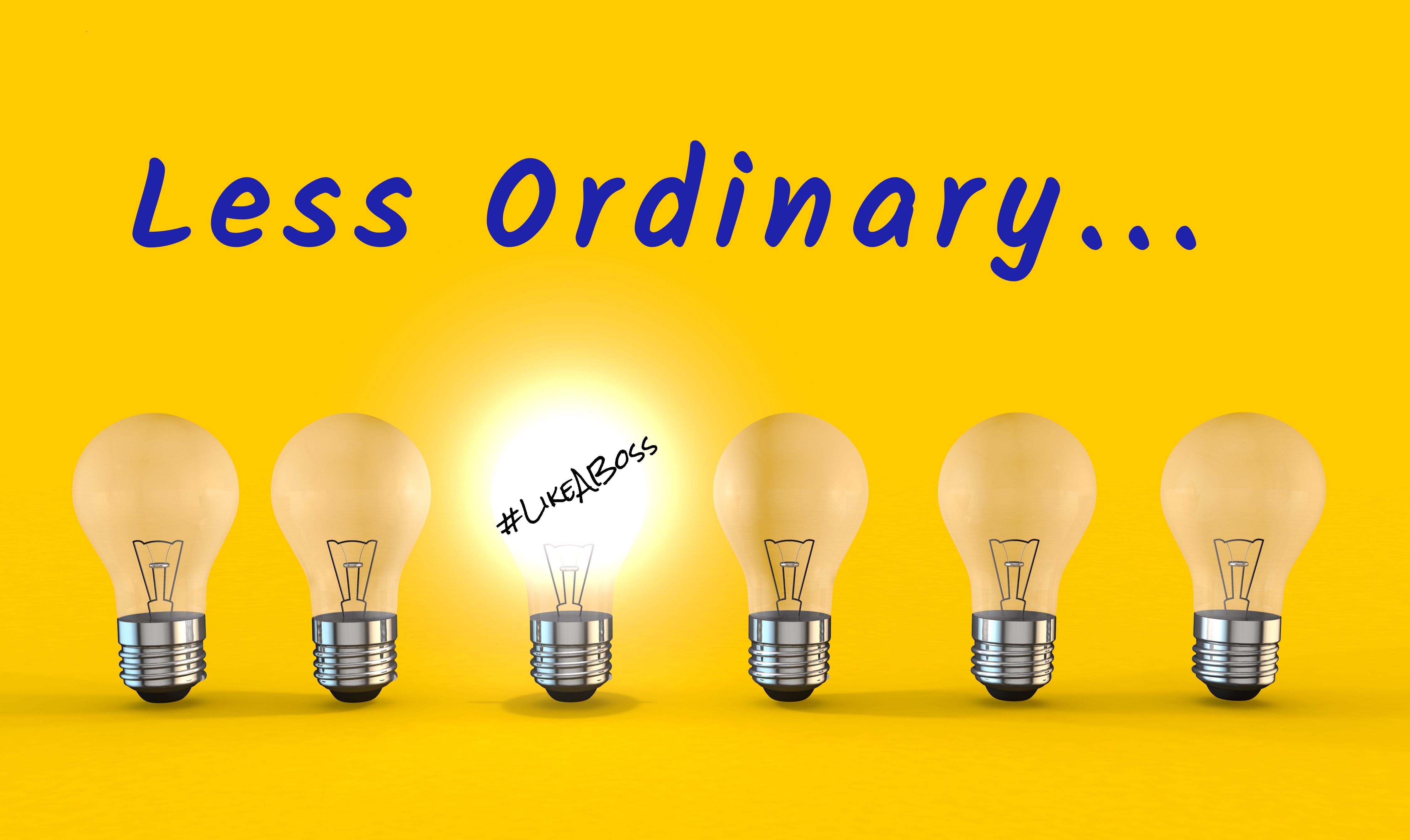 How We Help
We like to be different and you need to be different. We create bespoke outcomes that are personal and targeted to drive business performance. Combining experience from both the meetings and event sales frontline we bring to the table awesome ideas that will help you do things differently.
Focussed on the way you approach business, we can add value and encourage things to be different. Like a Boss Consulting is your dynamic support-arm.
We're all about a spot of combination selling. This means you'll focus on working your prospects through various sales channels. You may need to use more social selling, your marketing may need aligning or perhaps your face-to-face selling could improve. We provide the information, and tools that help sell more effectively across the sales spectrum.
Who is your ideal customer? We get to know your customers, and I mean really know them. This creates actions aimed directly to them and will successfully engage a buyer in the buying process. We don't do the work for you mind! This is a journey we take people on and allow them to create the process, ideas and outcomes that can be used to drive business. This information might take the form of customer-facing content, sales best practices, and tools to name just a few examples.
We make the buyers experience the foundation of everything we do.
You are only as good as your team so surround yourself with the best Boss like team you can. We'll check your sales team are engaged and if there are any gaps we'll get them filled in. Then we get to know your buyers. We'll help you get to know them and how they purchase. We encourage the use of a lot of high quality content and to always do things differently.
Our Story
We want you to be extraordinary! Whatever you've done to be successful needs lots of maintenance. You need to be ready to move onto the next big thing to keep, or establish, your position. Like a Boss Consulting was created to help businesses sell with a difference. Never miss an opportunity, stand out from the crowd and with an urge to always keep the customer in mind. Focussed on driving best practice for meetings, events sales professionals that really understand the business.
One size does not fit all! Business is challenging, and customers are buying products and services in a more informed way. Creating a relationship ahead of winning a face-to-face meeting is essential and we can bring out your virtual personality!
With over 25 years' experience in the meetings and event market and a mission to stay up-to-date with current trends our approach is all about bringing out the best in you.
Meet the Boss!
Created by Mia Butler Like a Boss consultants are experienced and energetic who love what they do and who they do it with!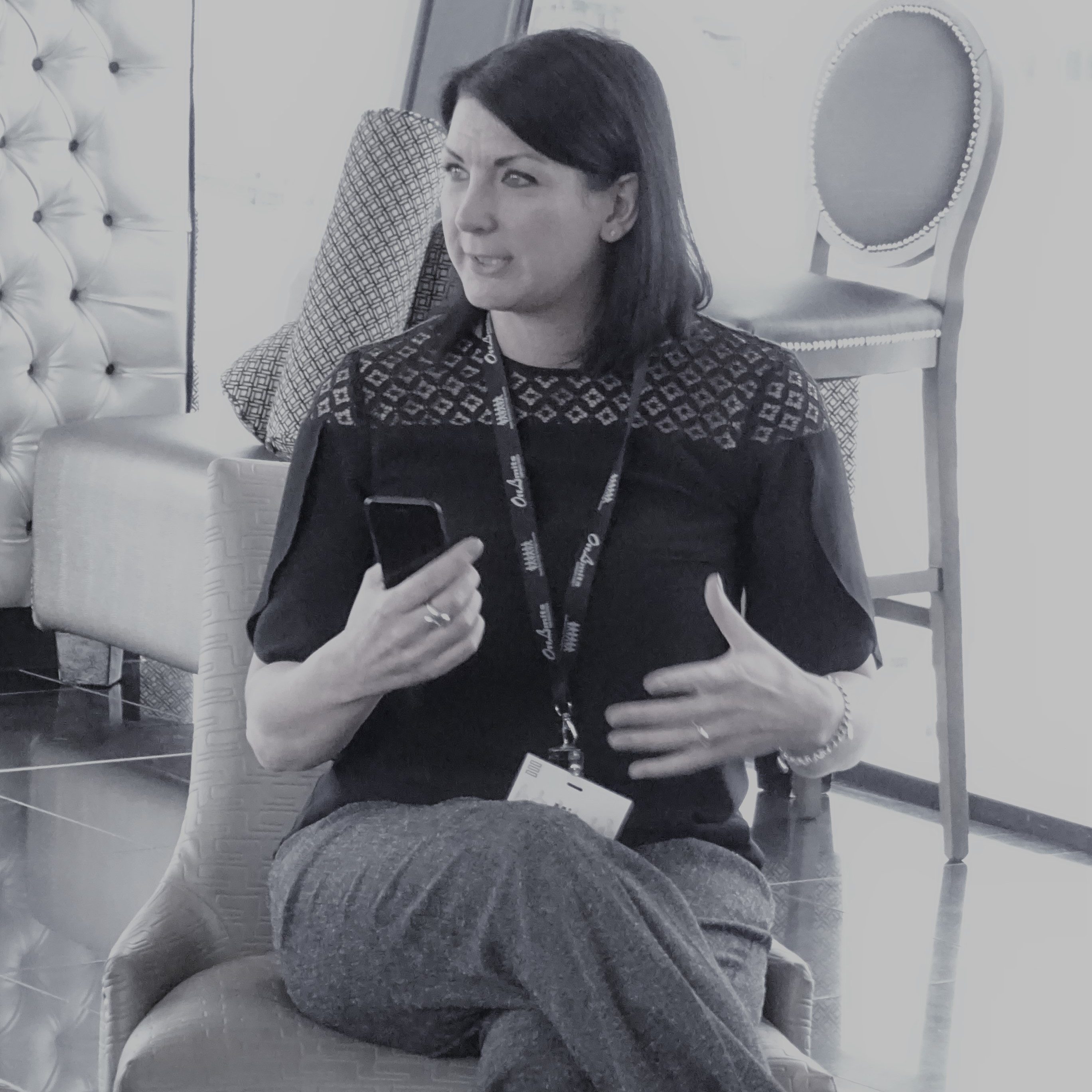 Mia Butler
For the past 25 years Mia has supported meetings and events; working for a broad spectrum of venues. Recently she has championed best practice for leading trade body the Meetings Industry Association.
Throughout her career, Mia has worked in most hotel departments but specialises in sales, new business and creative selling.
Institute of Sales Management BESMA Finalist 2018 for Sales Director. Awarded the Tim Gasson award by the HBAA for work that demonstrates the essence of what the meetings industry stands for.
Creator of Pistachio View app and online management portal where video becomes part of everyday sales to build trust and win more business.
An experienced Director of Sales with loads of practical experience and masses of insight to share with other Eventprofs that are enthused and looking to improve the way they do business.
Ready to get started?
Find out how we can help you do things differently